Instructor Zero
Our BRAND AMBASSADOR is an international Training Specialist Worldwide recognized and Technical Director of training for Team Zero Worldwide, a group that works in 36 countries around the world: Africa, Asia, United States, Europe, Eastern Europe.
I.Z. has been working in the field for over 23 years with various positions, from Security Manager to Strategic Advisor, from PSD to Training Specialist.

In recent years he has worked with some of the best units in the world, over 80 including Special Forces, Law Enforcement Special Units, Task Forces, Special Task Groups, Government Agencies. He has also offered his services to some heads of state, ministers, members of royal families and some of the most important companies and industrial groups in the world.

I.Z. for years has been involved in research and development with some of the best companies in the world for equipment and technology relating to the tactical, Law Enforcement and MIL sectors.
Firearms and Tactics Training Specialist

Risk Analyst and Strategic Advisor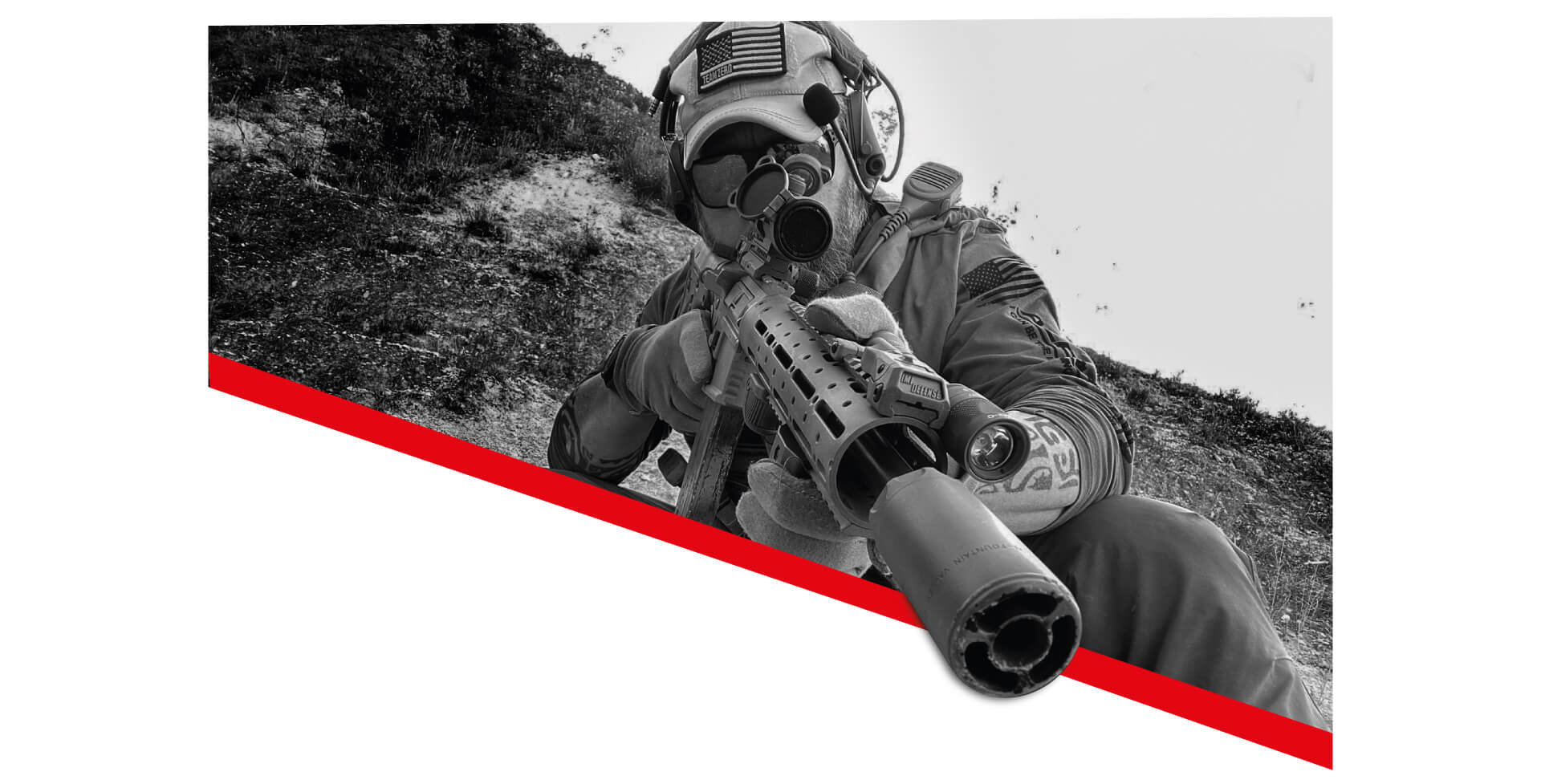 I.Z. has worked from the African Savannah to the jungle of Southeast Asia or South America, from the American desert to the African one or South American, as well as in extremely special urban contexts. This experience and performance combined to Pentagon's long standing production of technical clothing and equipment has resulted in a technical research and development aimed at finding and providing effective solutions for what are today the most complex application dynamics of these environments.

The goal of our collaboration with I.Z. is to research, create and improve technical products for the civil market and for the L.E./MIL and professionals.

We asked him to try the pre-existing products and test them in various environments during his assignments around the world.